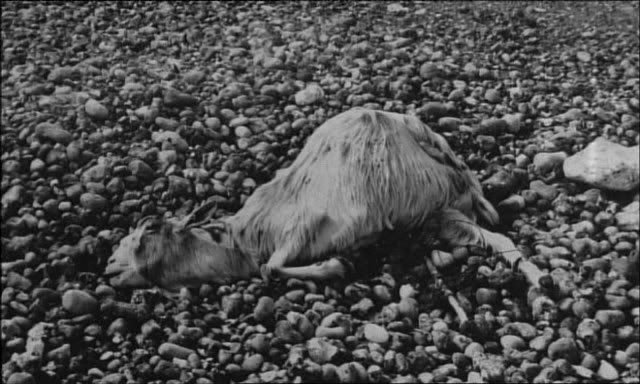 En "Ulysse", Varda revisita una fotografía enigmática tomada en Egipto veintiocho años antes. El film es un análisis meditado e imaginativo de los significados de las imágenes: mitológico, alegórico, histórico y personal. Es una fotografía bella y extraña y un cortometraje genial.
A orillas del mar, una cabra, un niño y un hombre. Es una fotografía hecha por Agnès Varda en 1954: la cabra murió, el niño se llama Ulysse y el hombre está desnudo.
A partir de esta imagen fija, la película explora lo imaginario y la realidad. Una investigación apasionante llevada a cabo por Agnès Varda treinta años después de realizar la foto, que remueve sus propios recuerdos de la época y la de los personajes de la foto, confrontando así la memoria con la inmortalidad del instante fotográfico.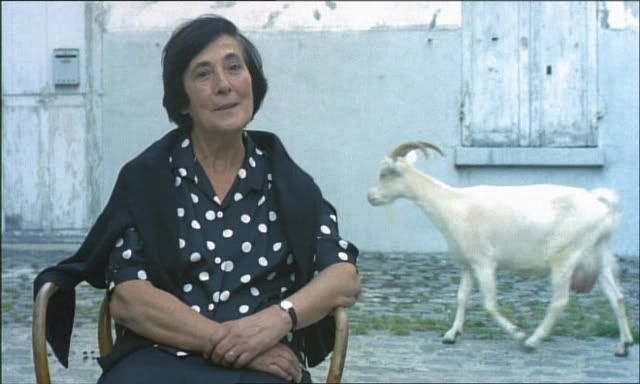 For "Ulysses," Varda grants herself the unusual screen credit of cinécrit, but the écriture in question is actually the titular photograph she took on a beach in 1954. She tracks down two of her three former models (the third is a dead goat) to find out if the picture still means as much to them as it does to her, only to discover they have no memory of it at all. This leads to Proustian ruminations on the succession of selves and the mystery of images. Viewing another photo of himself from the same period, her model says, "I remember the jacket, but I don't remember the person." Frustrated in her attempts to understand its hold on her, she digs through the records of that period in history and her life, until ultimately the picture seems to be about everything except what's in it.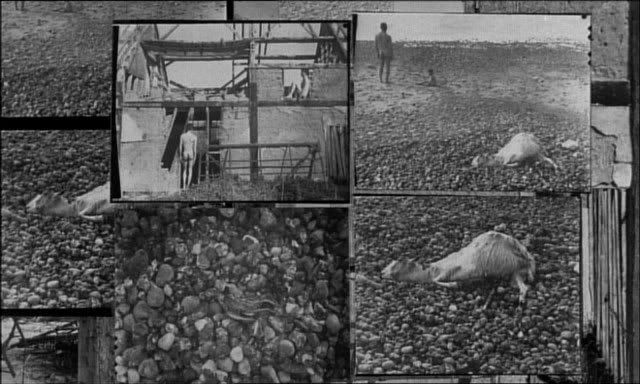 Au bord de la mer, une chèvre, un enfant et un homme. C'est une photographie faite par Agnès Varda en 1954 : la chèvre est morte, l'enfant s'appelle Ulysse et l'homme est nu. A partir de cette image fixe, le film explore l'imaginaire et le réel. Une passionnante investigation menée, près de trente ans plus tard, par Agnès Varda qui interroge ses propres souvenirs de l'époque et ceux des personnages du cliché, confrontant ainsi la mémoire à l'immortalité de l'instant photographique.
Ulysse.part1.rar
http://www66.zippyshare.com/v/54039715/file.html
Ulysse.part2.rar
http://www11.zippyshare.com/v/19245589/file.html
°°°°°°°°°°°°°°°°°°°°°°°°°°°°°°°°°°°°°°°°°°°°°°°°°°°°°°°°°°°°
Agnès Varda en Arsenevich
La Pointe-courte (1954)
Cléo de 5 à 7 (1961)
Le Bonheur (1965)
L'une chante l'autre pas (1977)
Ulysse (1982)
7p., cuis., s. de b., ... a saisir (1984)
Les dites cariatides (1984)
Sans toit ni loi (1985)
Le lion volatil (2003)